On a bustling Saturday in London I felt like many people at 5:30pm that a coffee was most definately in order!
With London being not exactly under resourced in this department I attempted to show some brand loyalty and having walked past a few of the usual suspects stopped at Cafe Nero.
It was sadly at this point the dream of the brand promise disappered in the world of reality.
A long queue, not because the its the best coffee in town, but due to the fact their was a single person serving with a t-shirt that proudly annouced to the world that she was a trainee.
Trying to be patient, one girl on her own I tried to understand.
She was then reunited with her partner in crime who had been collecting cups – quite a feat as she returned with 2 and had been gone for at least 10 minutes.
Finally at the front I had to wait whilst our trainee told her partner in crime that she hated working weekends as it was too busy and no breaks!
I am a massive fan of brands – they raised standards to new levels and whilst easy to knock do more than serve a purpose.
My only hope is that someone somewhere pays attention to what is going on at the sharp end.
For all Italian authenticity and quality messages I am served by a sulky girl who clearly hates her job before joining a table I have to clear myself.
And that is the lasing memory I leave with…..real pity
We are Magnify Marketing
We passionately believe that engaging communication is a real source of business success in the leisure, retail and hospitality markets.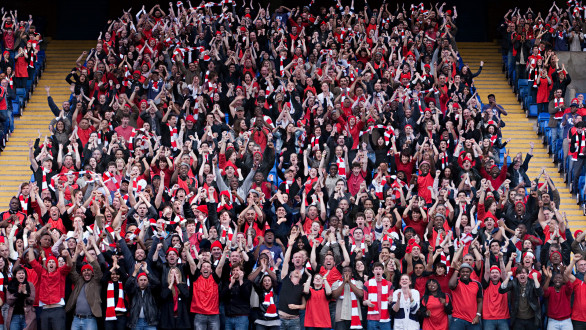 Pubs and bars will be able to show action from all 20…
[easy-share counters=1 counter_pos="inside" native="no" hide_total="yes" fullwidth="yes" fullwidth_fix="100"]